What is the Great Contraption Race?
What is the Great Contraption Race you ask?!?
Well only the funnest, most creative, hysterical way to get down the Buffalo River of course! 
The Great Contraption Race encourages participants to build or otherwise transform a boat into a floating Contraption that can be raced down the river in friendly competition. The 1.25 mile course starts at the Silo City Paddling Company and ends at Buffalo RiverWorks. Participants are encouraged to get wacky with their themes and costumes! After the Race, join us at Buffalo RiverWorks for a great after party and the biggest basket raffle you've ever seen! 
Think you can build a great contraption?
This year's Great Contraption race will be held on Saturday, August 17, 2019 with an after party at Buffalo River Works! 
Get your team together and start to brainstorm themes and costume ideas
Click HERE to sign up your team
Send us pictures of your Contraption along the way and get ready for a great event on August 17th!
Special Thanks to our 2019 Sponsors!
Crew Member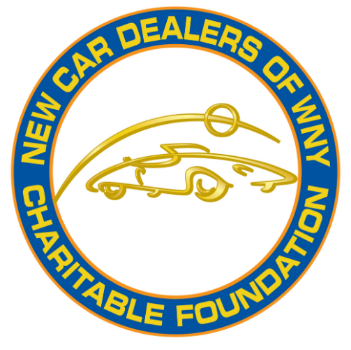 Our sponsors from 2018!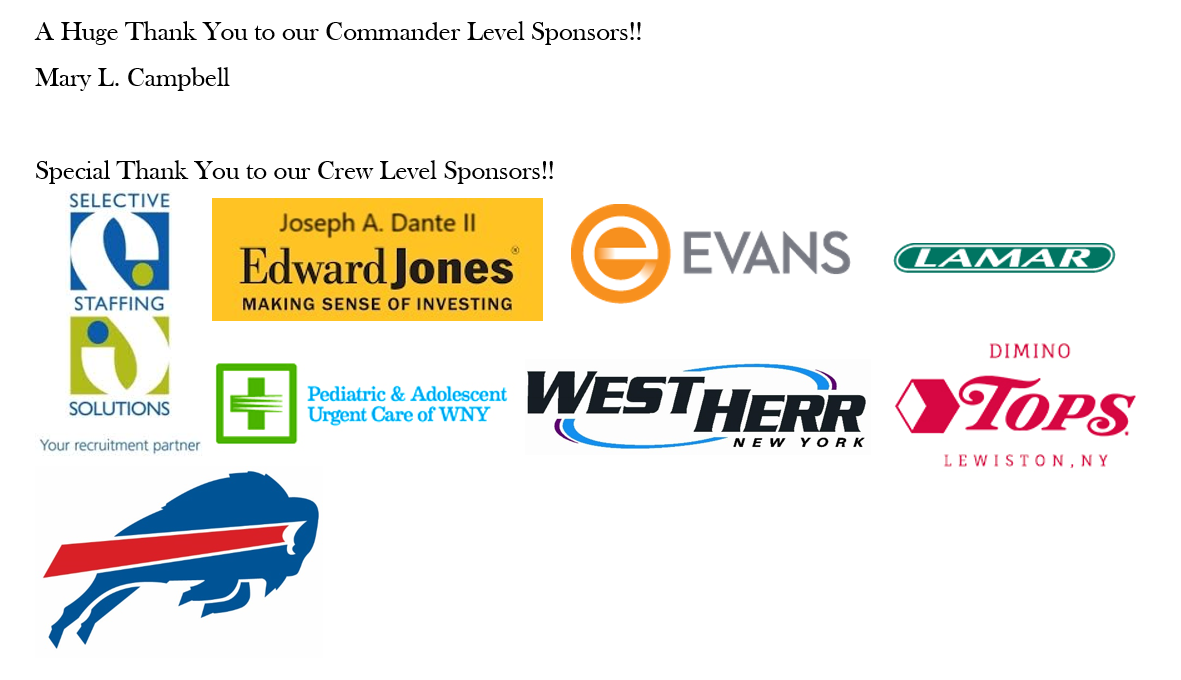 Photos from previous Races!